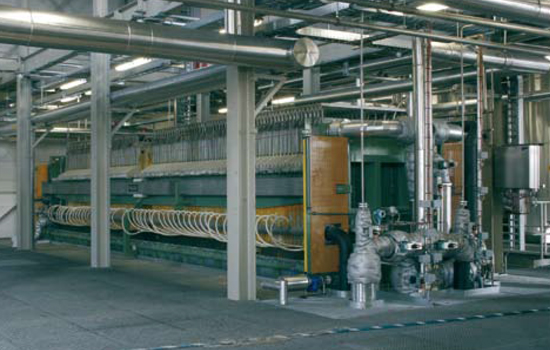 ESA has not only water but also permit provides the engineering done by the phosphorus removal. In preparation for the engineering, ESA scientific study on the best available technology (BAT) for SDU. Then live testing done on site to determine how this is best at SDU can be integrated into the existing treatment.
Ultimately, it is recommended that physicochemical end of pipe arrangement to achieve. The tests were done with such large wastewater streams that SDU during the test met the requirements of environmental requirements
E.S.A. does the project management of the overall procurement and construction phases. E.S.A. Projects provides the management of the total water treatment, aerobic treatment and phosphorus removal and give training to operations.